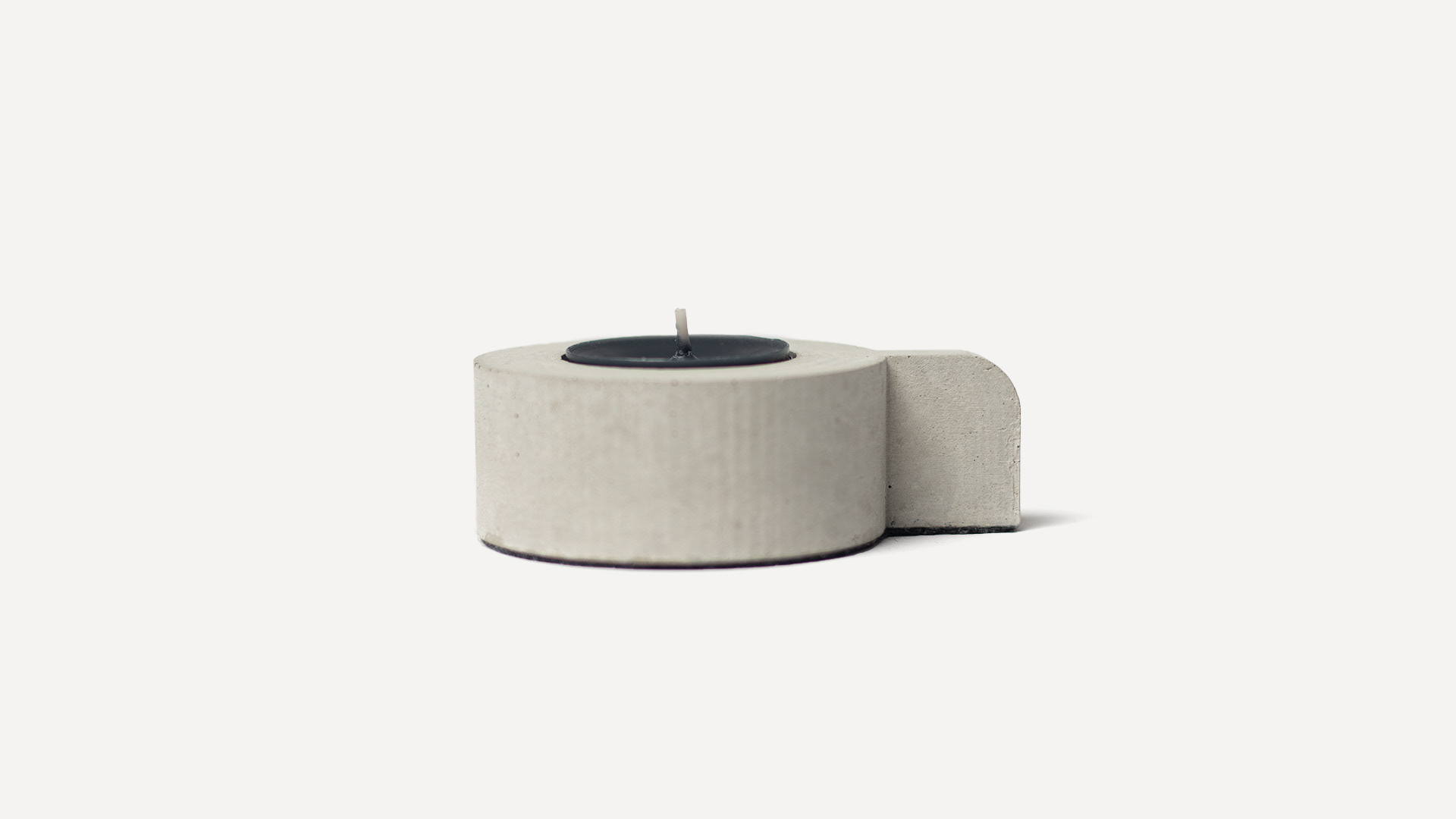 Q-light's memorable shape may be inspired by classic antique candle holders, but was adapted to fit a mondern home. It is made out of concrete with a smooth lower surface. 

The material was chosen to enhance the minimalistic design for the indoors while being able to withstand the weather conditions outdoors.

By using flexible filament it was possible to 3D-print different molds and optimize the manufacturing process.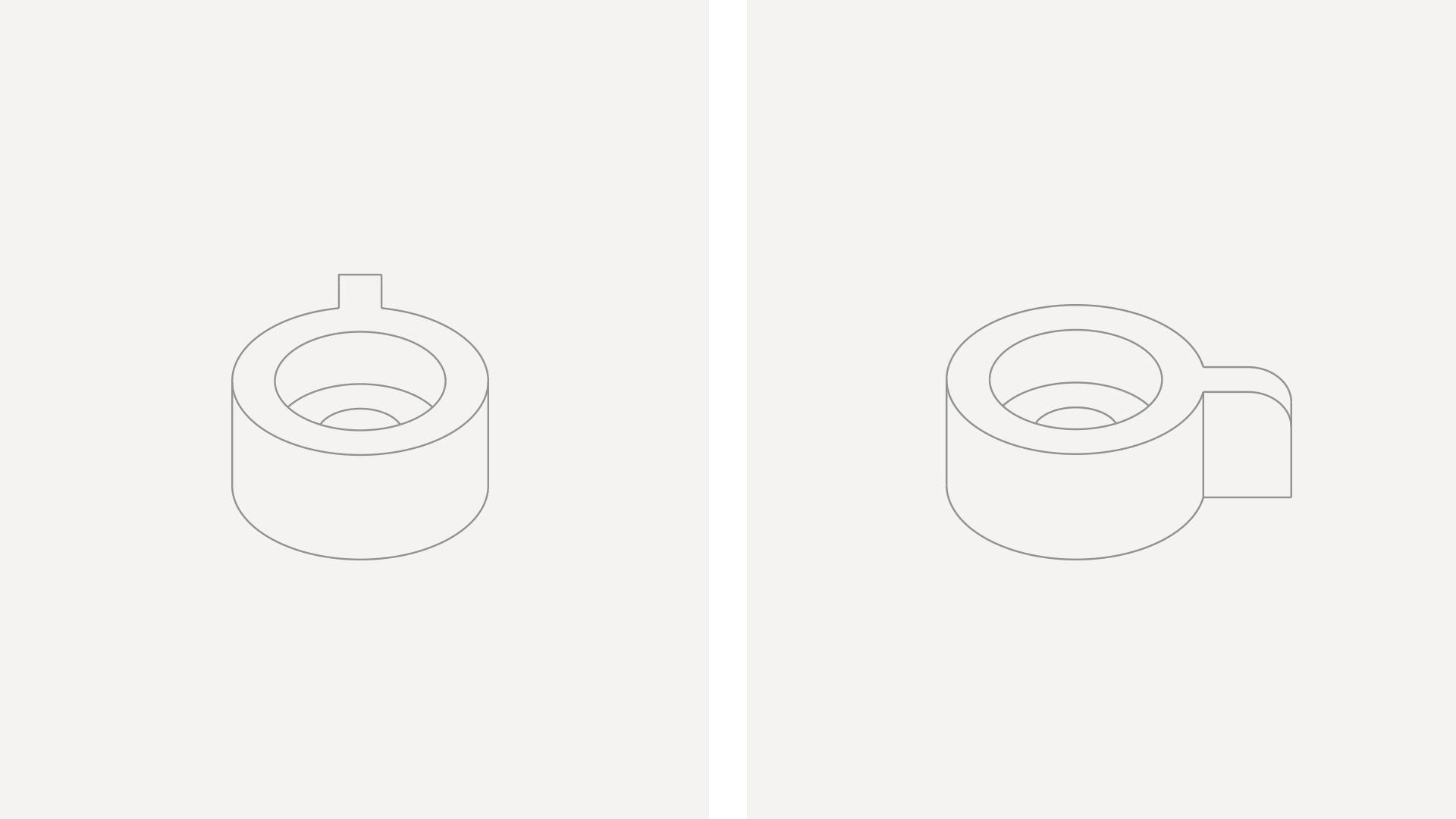 Manufacturing:


Concrete pouring (3D-printed mold)​​​​​​​



Material:


Concrete