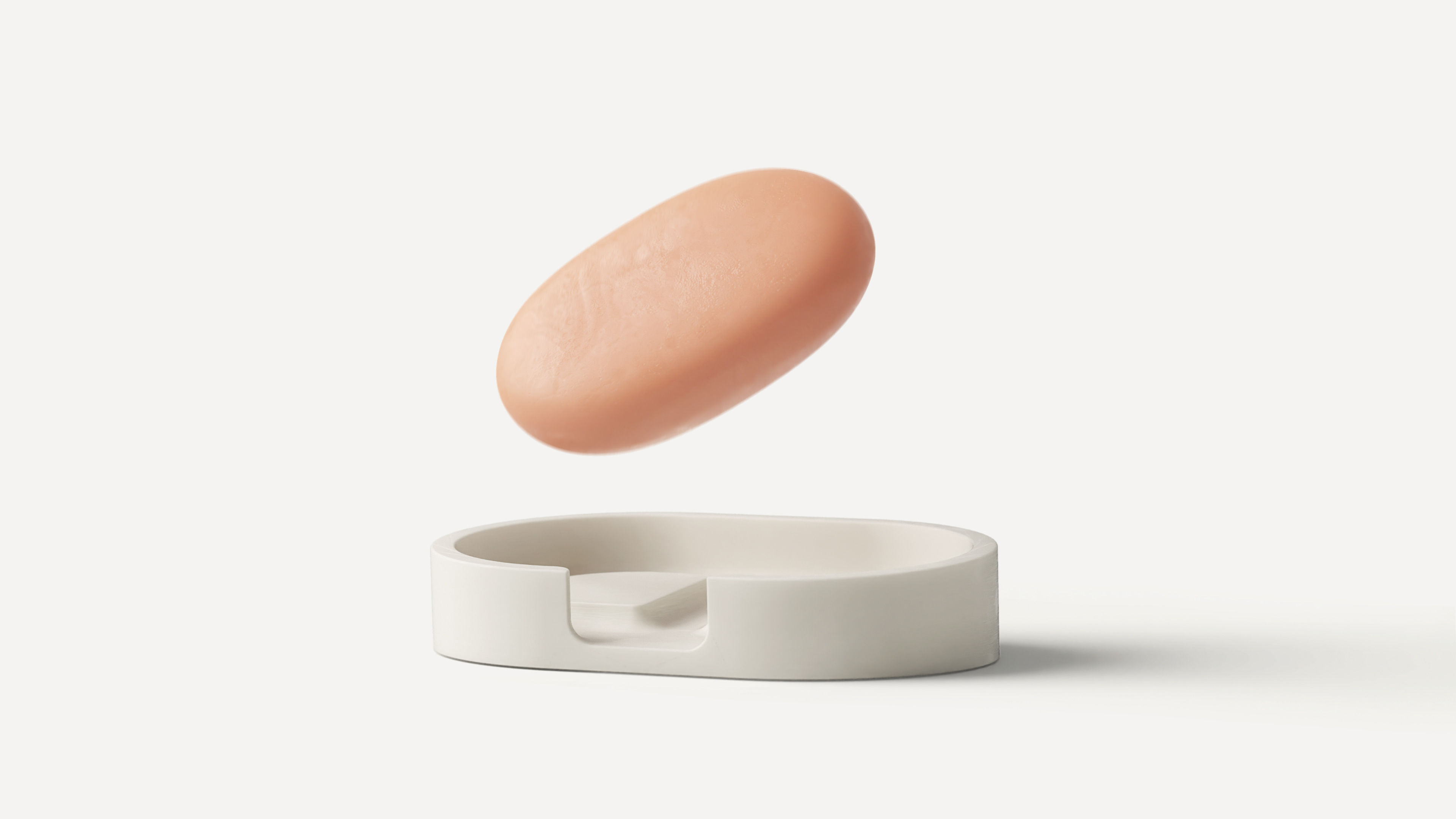 Flow has been optimized for its purpose, combining plain functionality with geometrical perfection.

Crafted from a single pieces of Teflon, it's surface is extremly smooth and resistant. This feature interferes with the ability of bacteria and dirt to adhere on the surface, keaping the dish clean and 
durable.
The design also enables water to drain freely away allowing your soap to dry faster and last longer.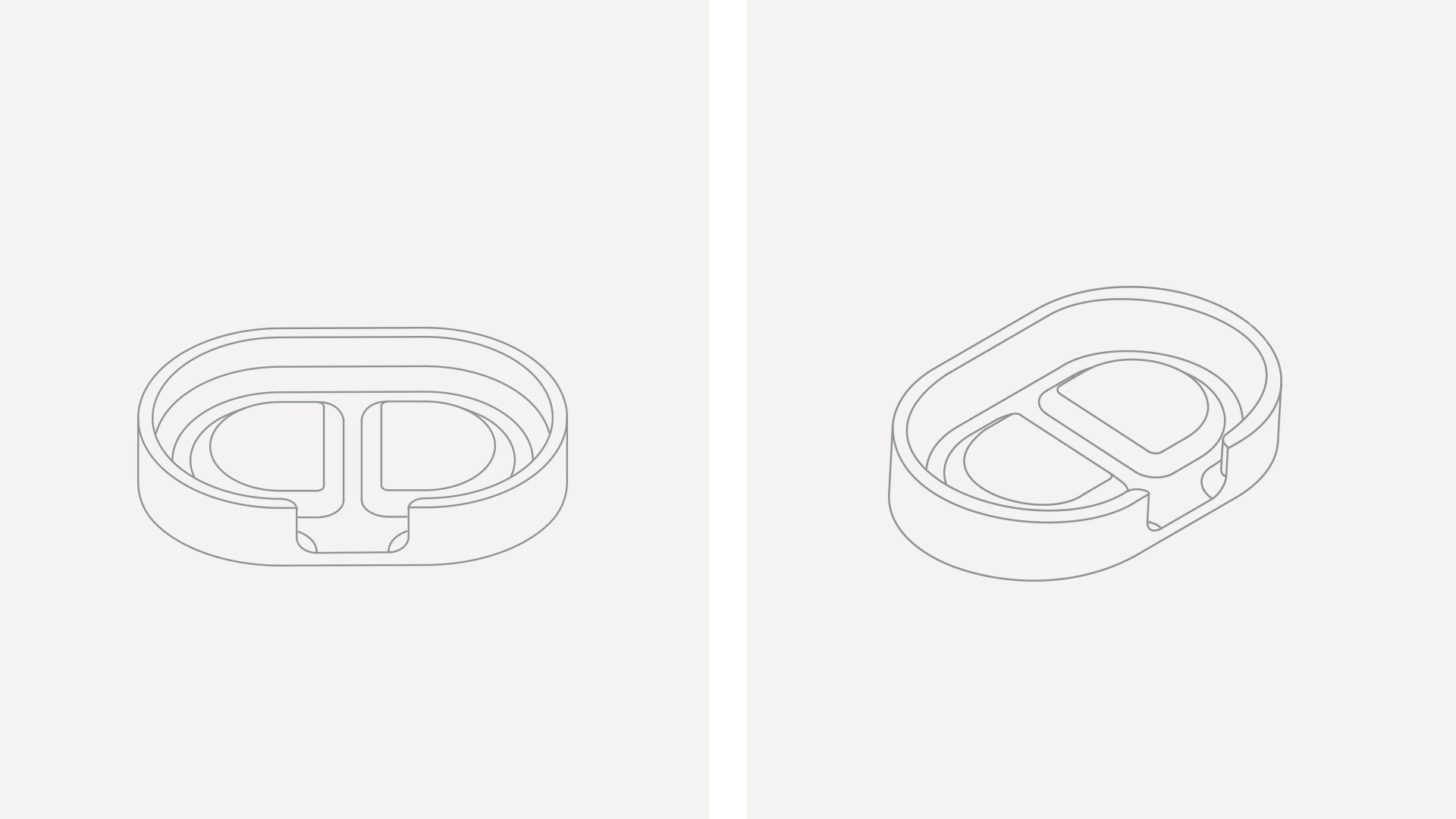 Manufacturing:


CNC milling (Wissner CNC machine)
Material:


Teflon