Clessidra 1.1 | Desk tray, Paperweight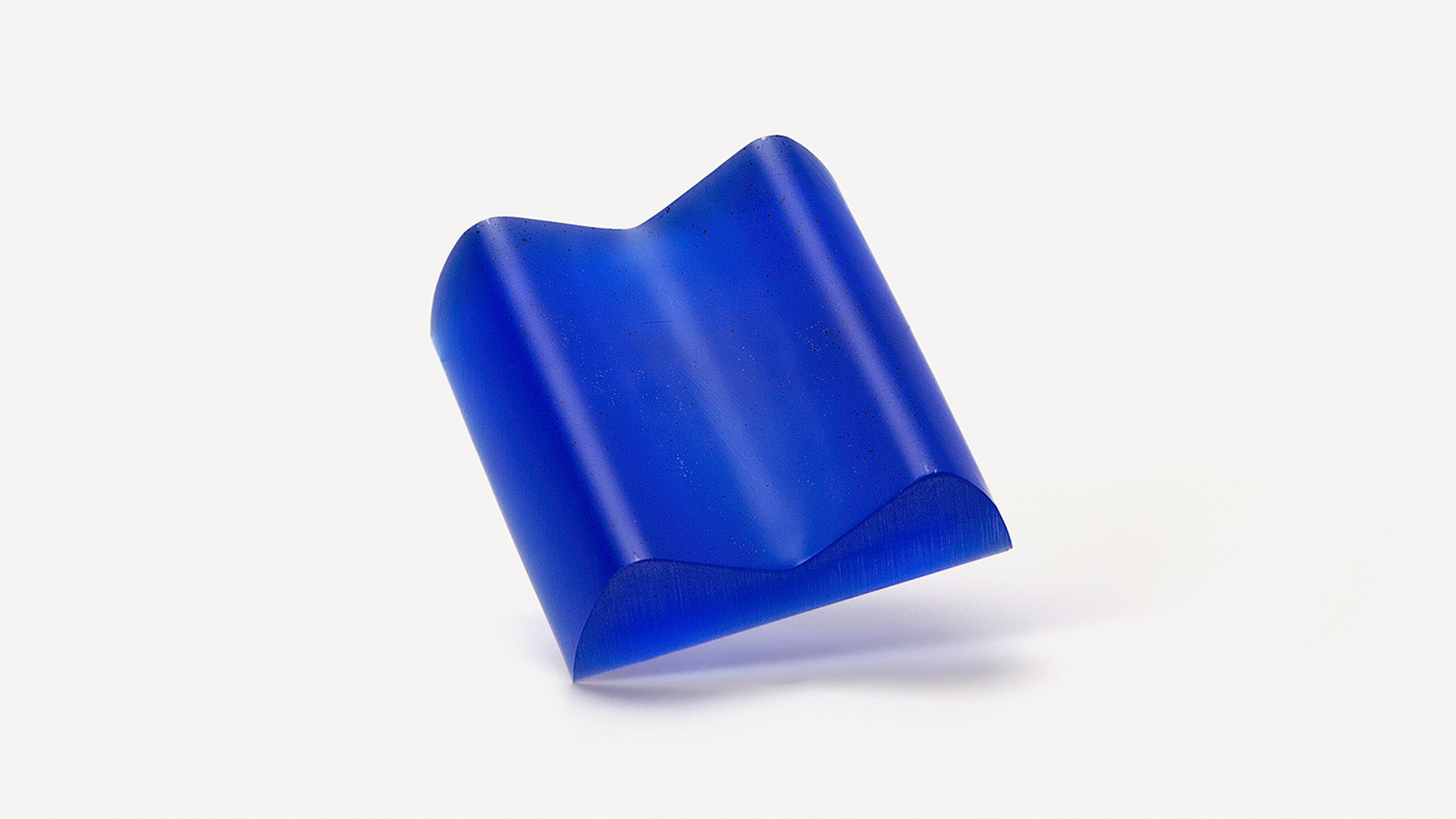 Clessidra began as an experiment to create a simple product  with multiple applications. The goal: Construct a minimalistic and everlasting product by combining basic bodies and realising their potential. An essential part of the process was testing different materials and manufacturing methods to see the product evolving.

During the design process I discovered that slicing my form into two parts would create a second product with a new applications. It ended up as Clessidra 1.1, the project your are looking at. The original form can be seen as my project Clessidra.

Note that all products were crafted by myself without external manufactures. So they can be considered as prototypes.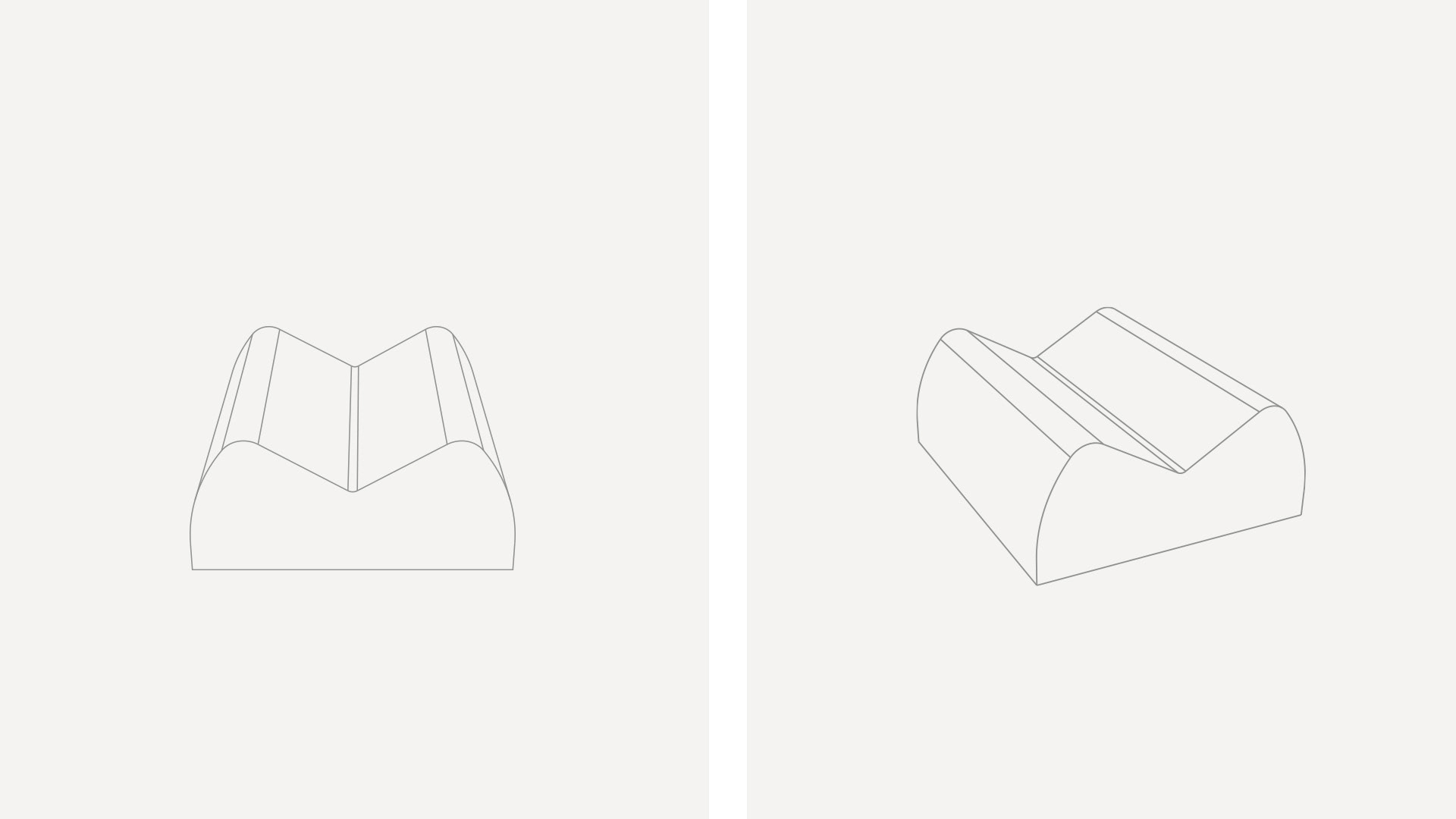 Manufacturing:


Resin casting (Silicon mold)



Material:


Epoxy + marine blue pigment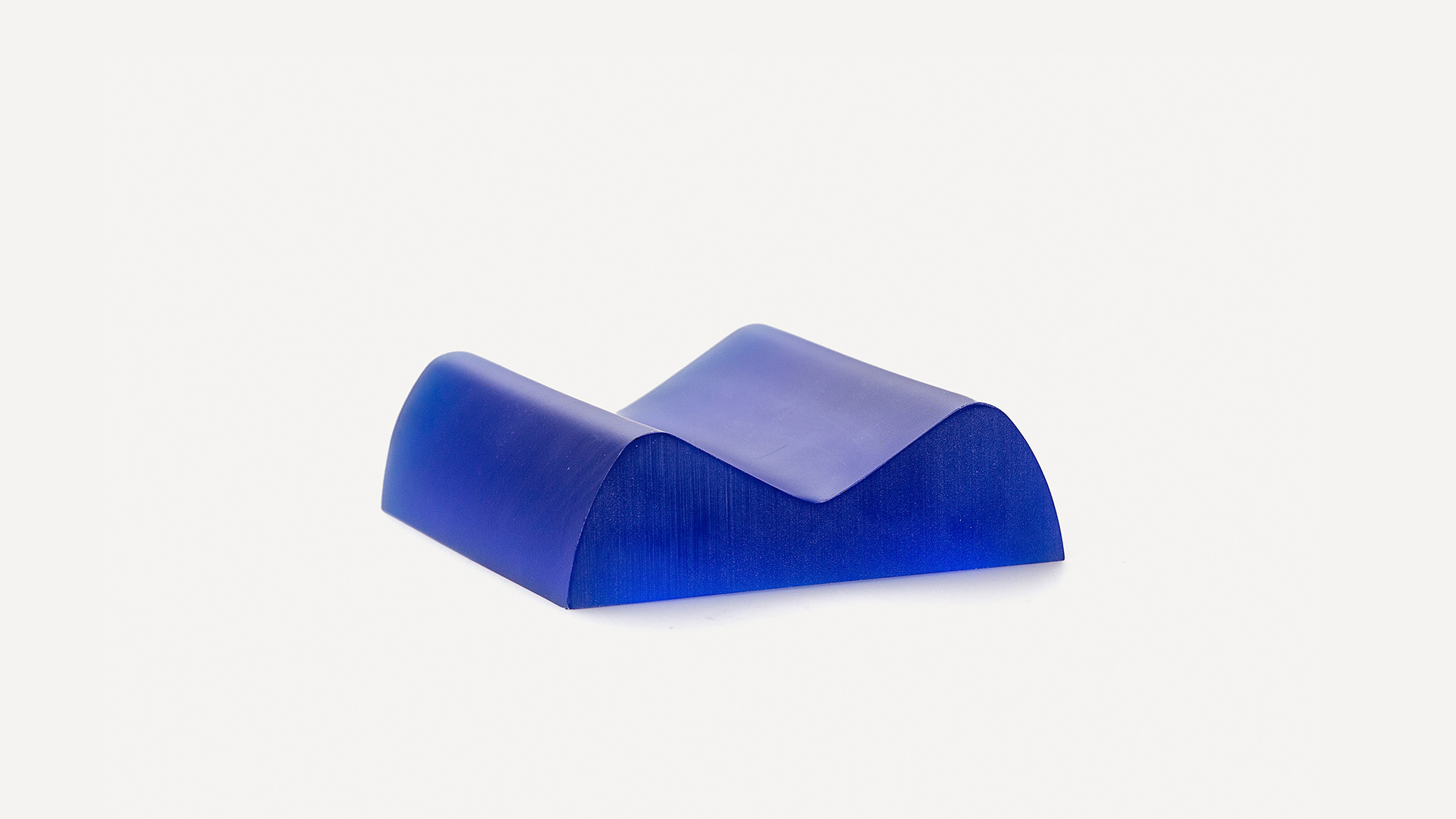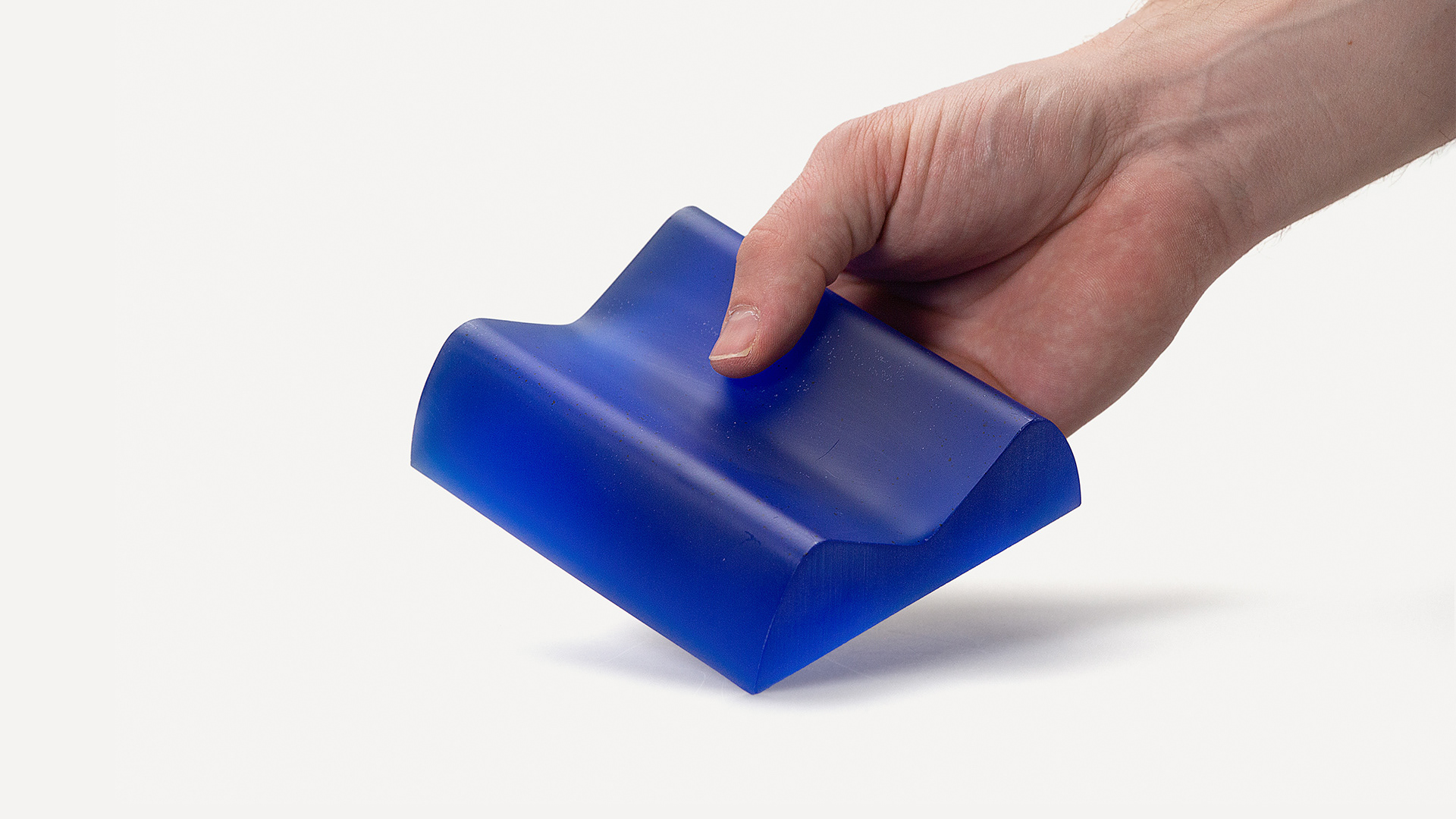 Manufacturing:


CNC milling (isel CNC machine)



Material:


Beechwood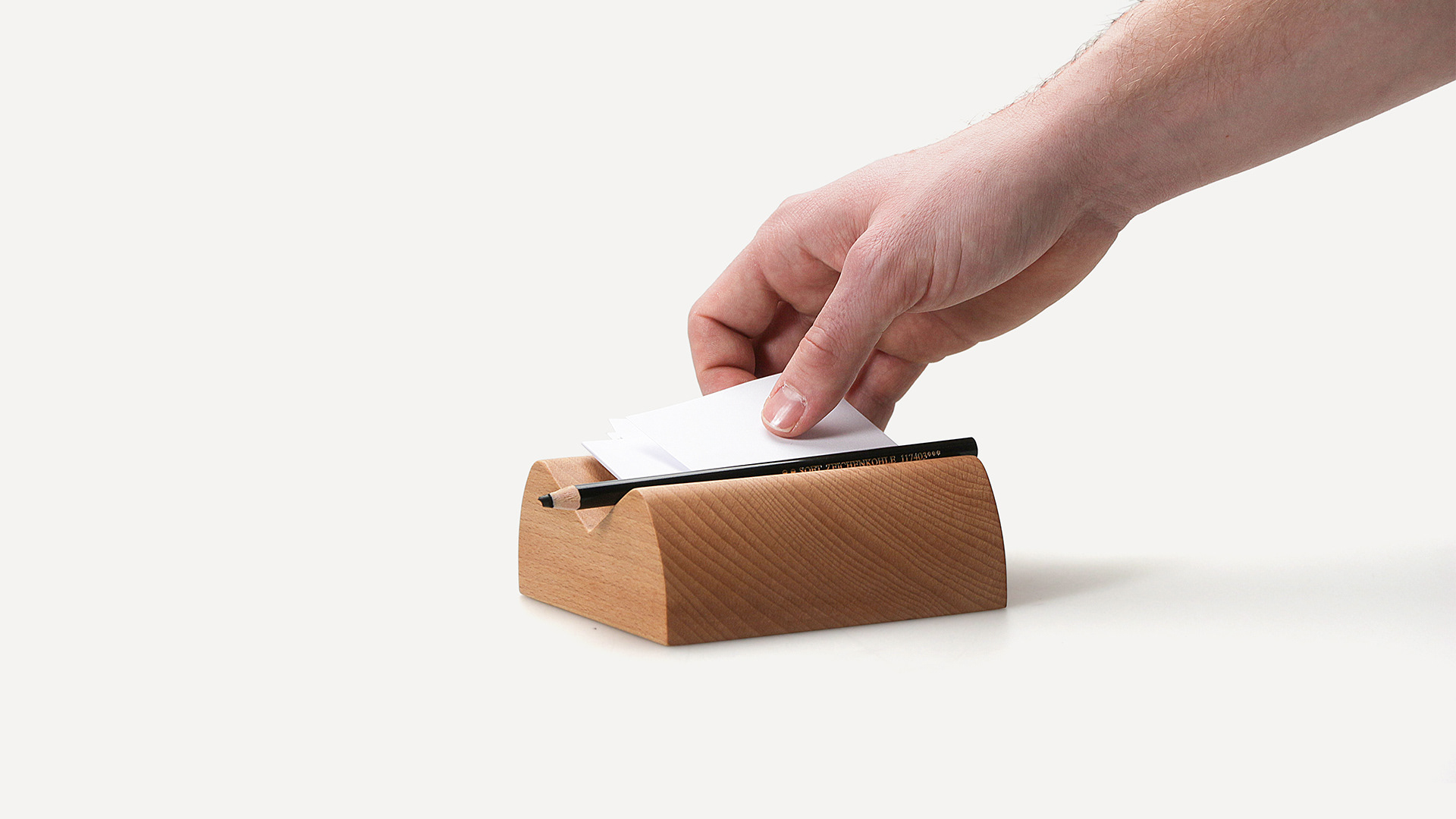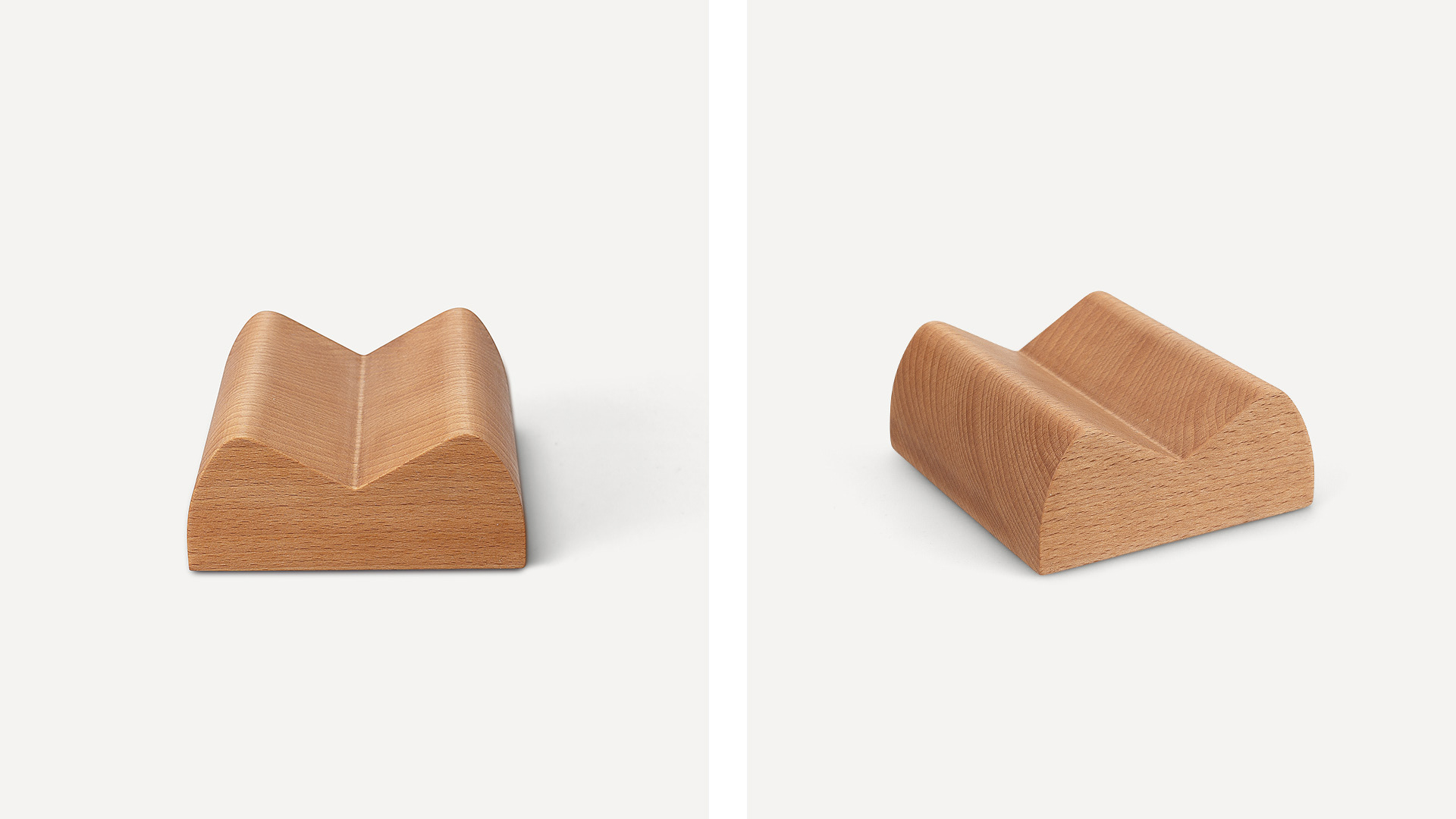 Manufacturing:


Thermoformed (Vacuum former)



Material:


Polystyrene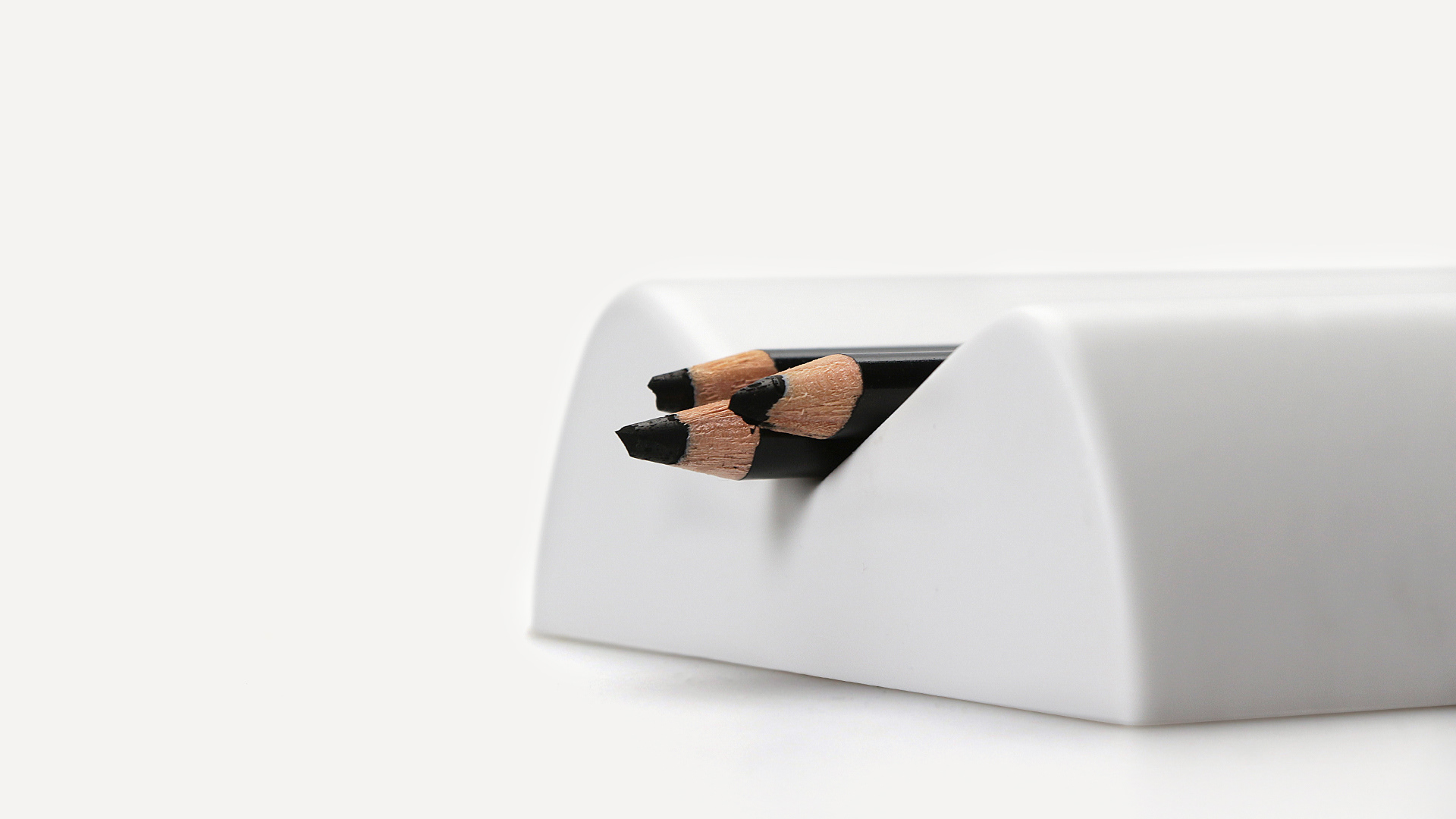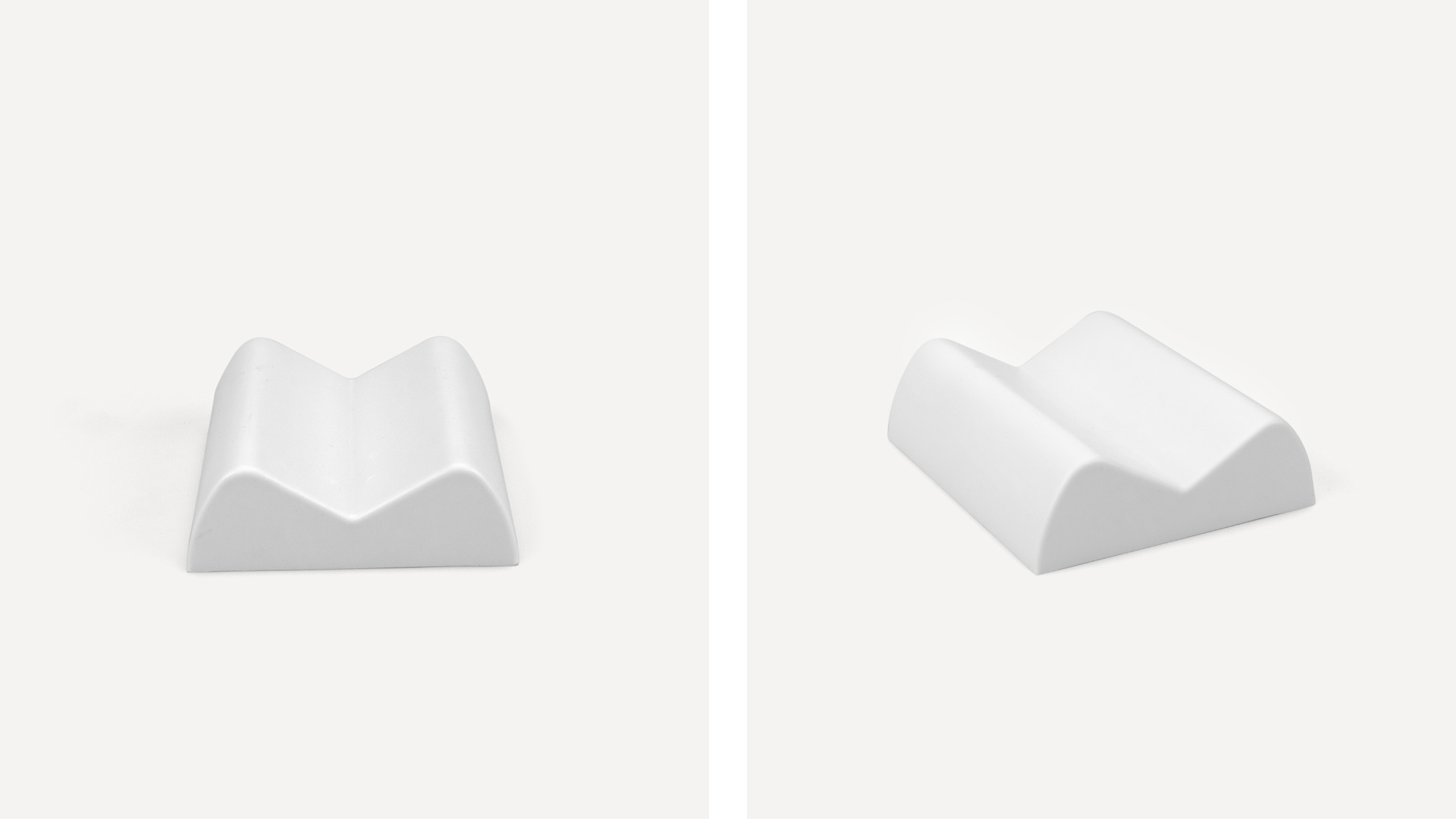 Manufacturing:


Concrete pouring (Silicon mold)



Material:


Concrete